6 Things to Expect When in Europe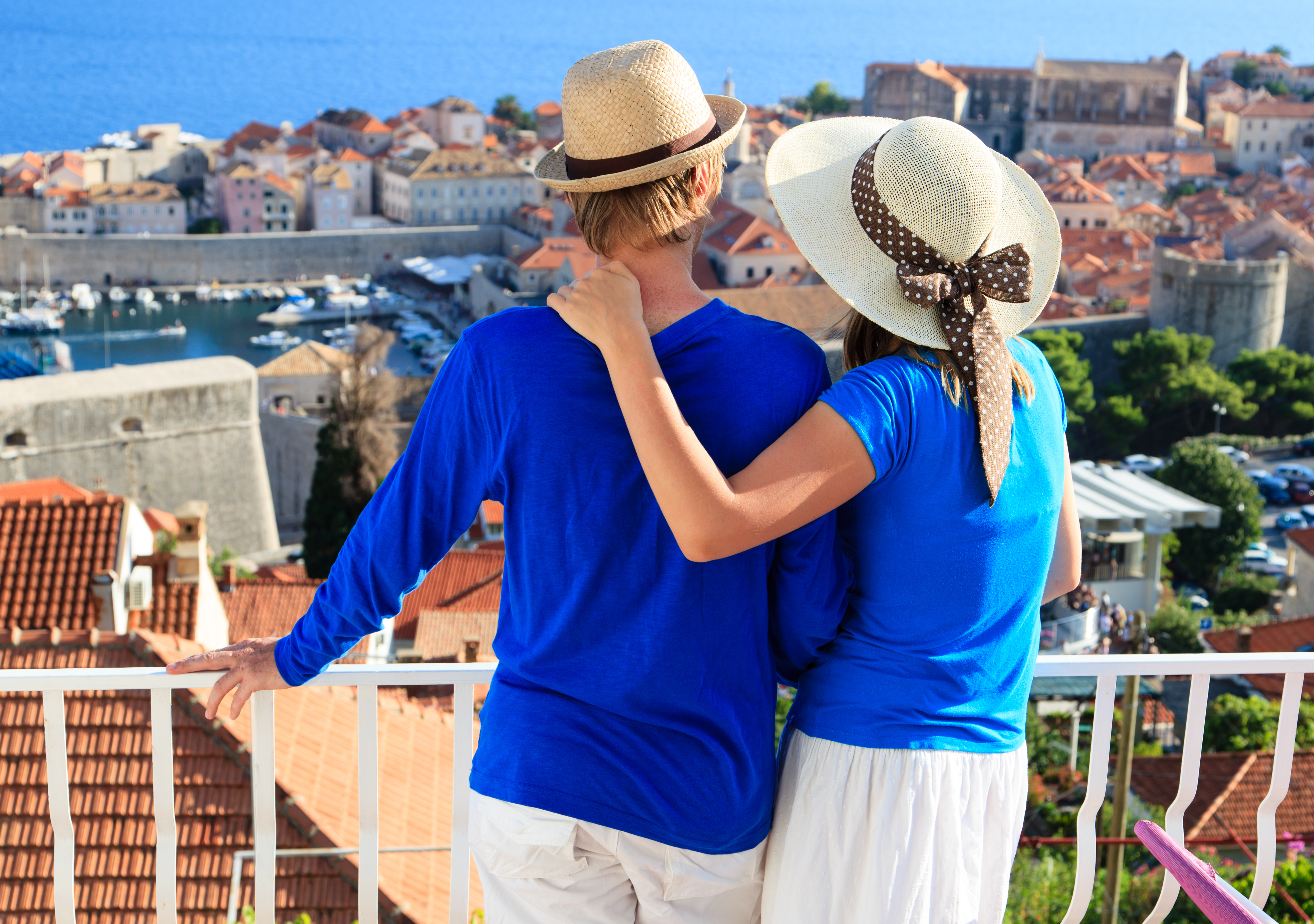 If you're planning your first trip to Europe, congratulations! Of course, things are different when in Europe – that's why you go. Every first-timer has concerns about visiting an unfamiliar place and it's normal to be worried or curious. Here are a few friendly tips from Rick Steves to keep in mind when in Europe.
1. Necessities
Keep in mind that you can get virtually everything in Europe. If you can't get one of your essentials overseas, perhaps you should ask yourself how 500 million Europeans can live without it.
2. Communicating
Although many hoteliers and waiters speak some English, it's very helpful and considerate when in Europe to learn a few words of the native tongue. To keep it simple, you needn't try to master whole sentences. For example, instead of trying to say "Pardon me, could you tell me where the restroom is?" just ask "Toilet?" A few basic words are all you need.
3. Crime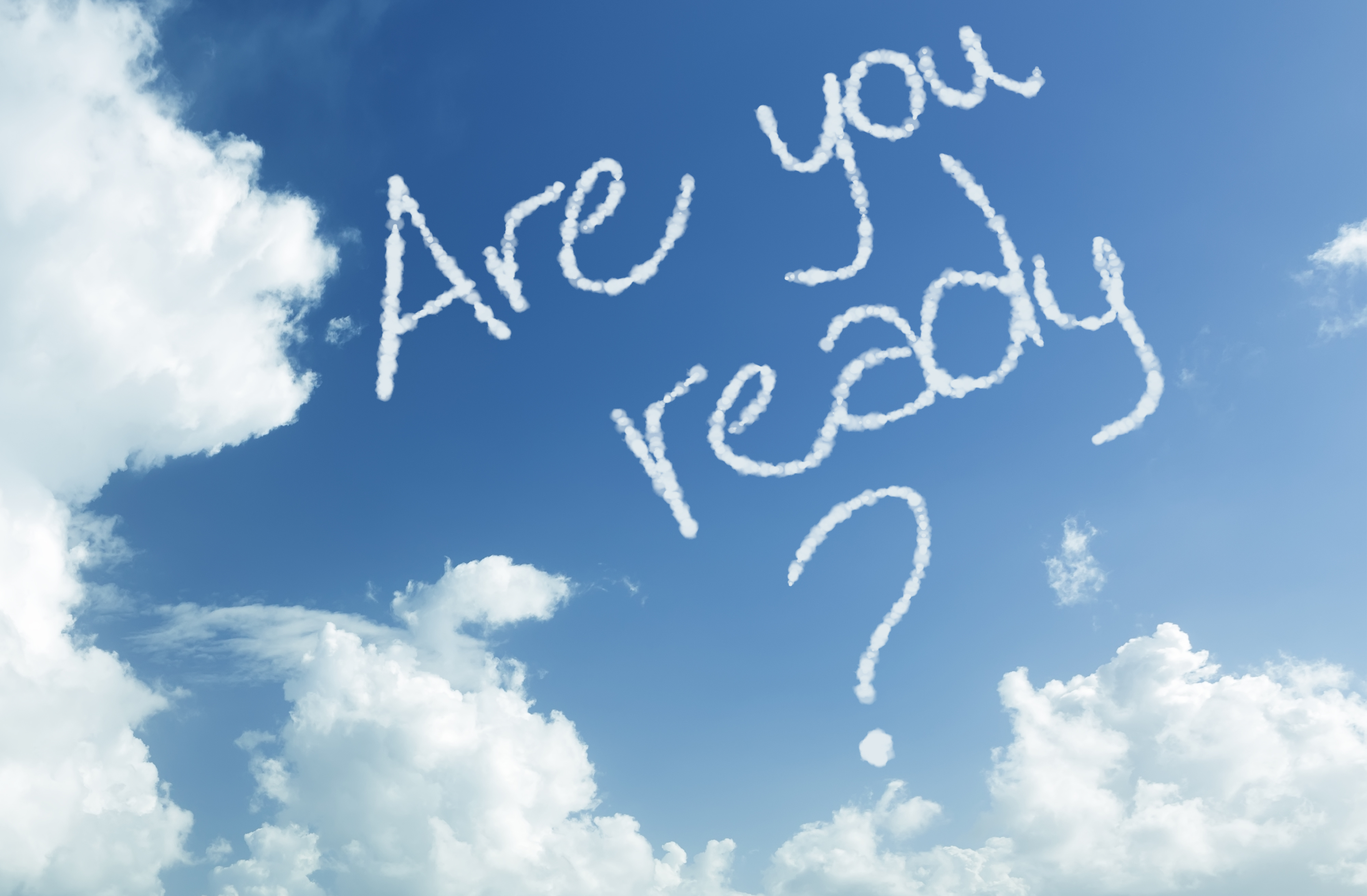 Europe has very little violent crime, however there's plenty of petty purse snatching and pickpocketing. European thieves target Americans, so be sure to zip up and secure your valuables when in Europe.
4. Restaurants
Europeans are all about enjoying good food and good company. Think of your dinner as the evening's entertainment — a cultural show-and-tell. Slow service is respectful service. To get the check, you'll have to ask for it, but that's only because your host considers the table yours for the night.
5. At a table or at the bar
Throughout southern Europe, drinks are cheaper at the bar than at a table. The table price can be a great value if you want to linger and enjoy a world-class view (such as Venice's St. Mark's Square or Krakow's Main Market Square). But if you're just tossing down a quick drink, do it at the bar for about half the price of table service.
6. Tipping
Don't overtip. A service charge is almost always included in a European restaurant bill, so locals just leave coins on the table, rounding up their tab a bit — and they often don't tip at all. Don't lose sleep over having walked out of a restaurant in Europe without tipping — it's not necessarily expected.  Get tipping advice from a local (try your hotelier).
Want more advice for first time travelers to Europe? Check out Rick Steves' full article here for even more European travel tips!
Rick Steves, Rick Steves' Europe| August 29, 2017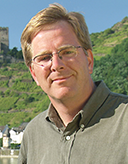 Rick Steves is a world-renowned guidebook author and TV host, and is CEO and founder of Rick Steves' Europe – a premier tour operator specializing in taking small groups on intimate tours of Europe. For more insight on how to travel around Europe, visit Rick Steves here.