Bucket-List Worthy Wellness Travel
Spectacular trip ideas to whet your appetite for wellness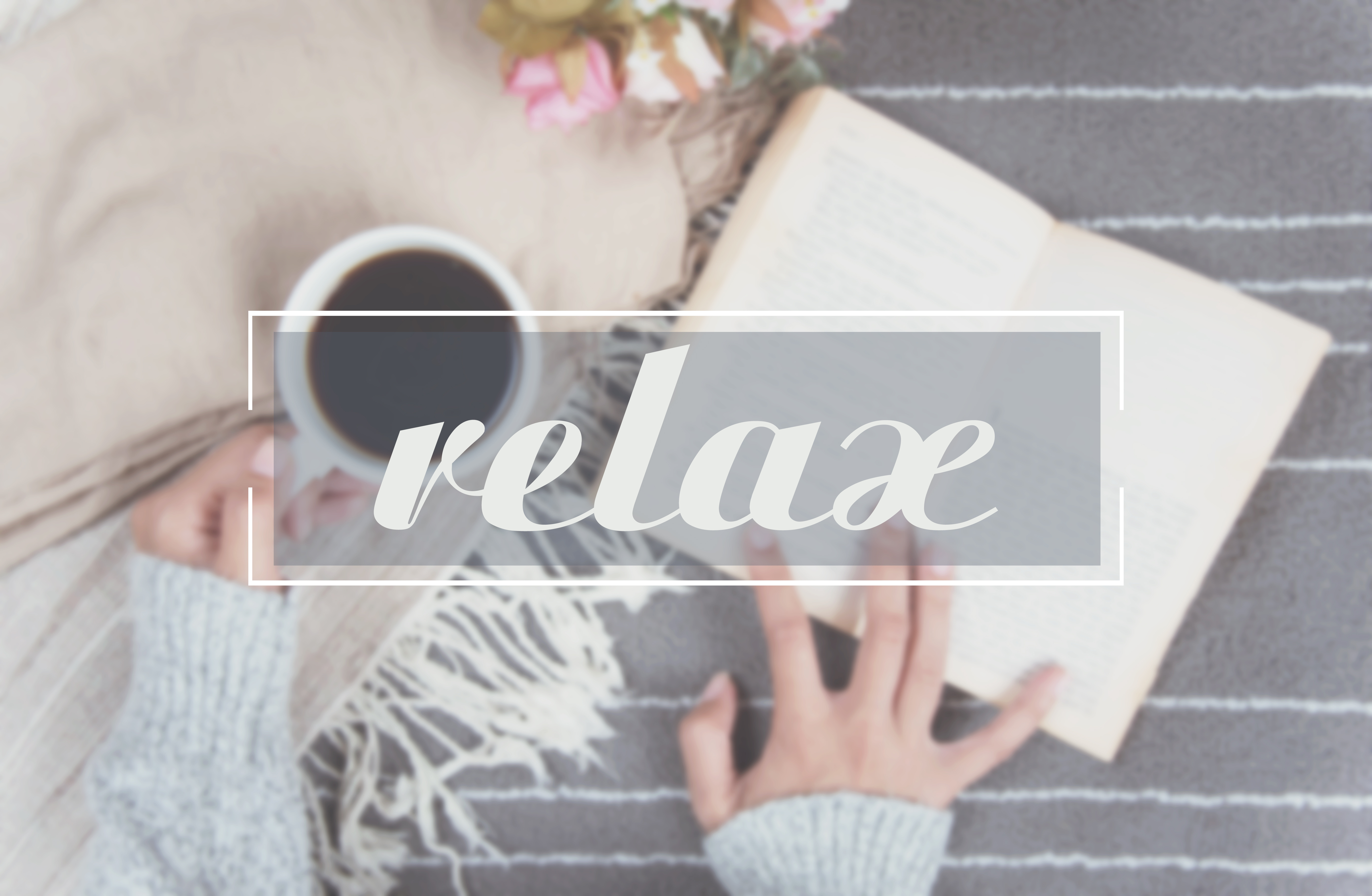 When faced with with the question, "Where to travel this year?" you have a lot of choices. You could go to Paris or keep it close to home with local landmarks. Another choice is surging in popularity with a growing number of adventurers: wellness travel.
Wellness travel is a vacation with a key difference — you journey to explore an experience that transforms you, not only while you're away, but also after you return. Wellness travel is not so much concerned with where, but how and what you do during your vacation.
Wellness travel is also fun! It includes a range of experiences from the recreational — hiking, swimming — to the transformational — imagine yourself connecting deeply through an in-depth yoga retreat, exploring a new way of cooking or discovering your creative side.
The key idea is that your activities support and nourish your being; that you feel healthier that you feel refreshed. It's the difference between that greasy pizza and the awesome salad with roasted mustard and ginger dressing and a dash of pepper; or the difference between a too late night out and rising early to greet the dawn as it beams softly over the mountains and warmly caresses your skin.
Sounds nice? Worried if it's a little too out there for you? Rest assured, if you do decide to dive into a wellness journey, you'll be in good company. A lot of good company. A survey from the Global Wellness Institute shows that in the last couple of years, worldwide travelers made over 700 million wellness trips. More and more people, especially middle-aged and younger, are looking for holistic experiences that speak to their desire for well-being.
So let's hit the road! To what your wellness appetite, we've rounded up a list of bucket-list worthy wellness destinations. They generally fall into three categories:
1. Wellness and Health Spas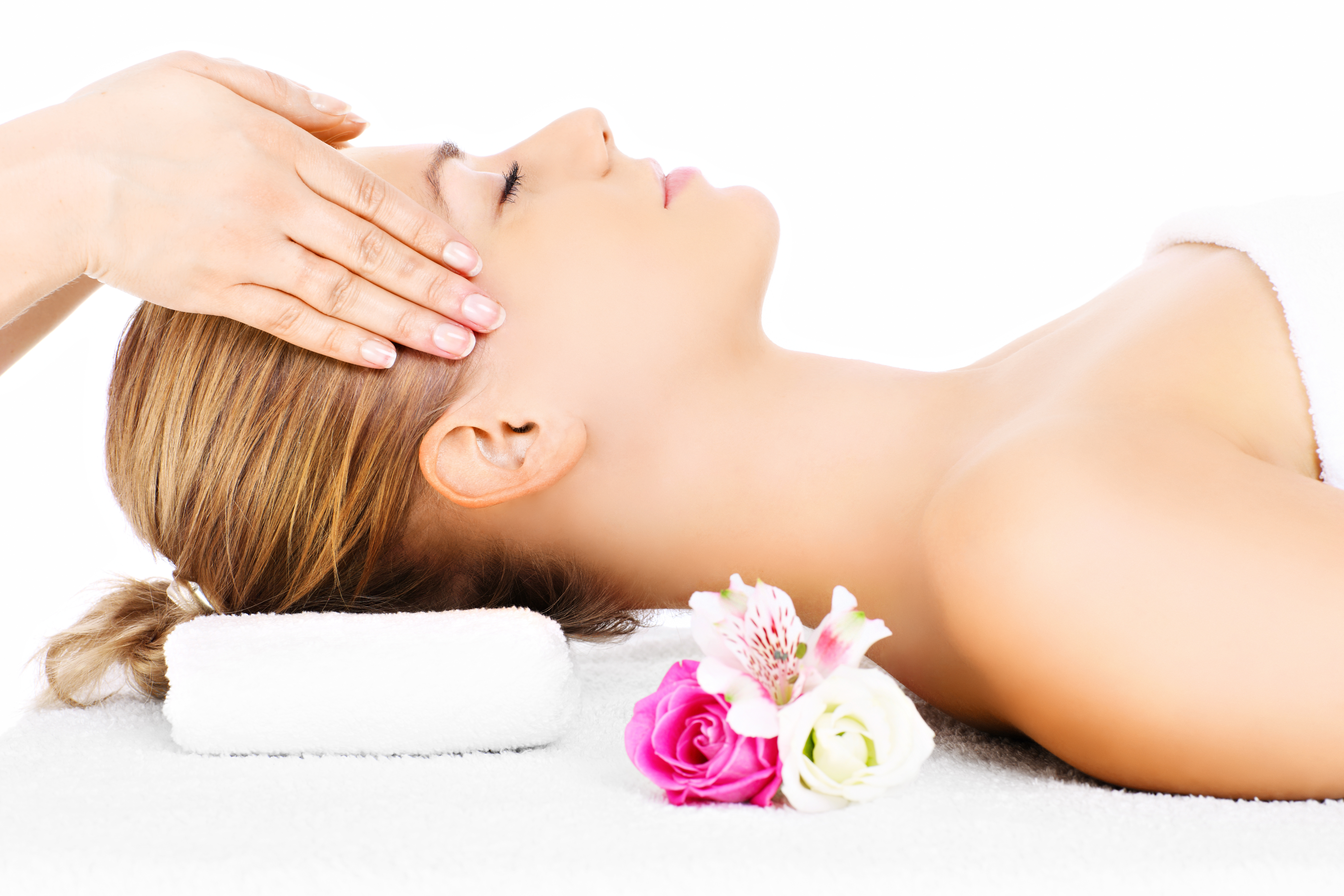 While spas are no longer the be-all and end-all of wellness travel, they are still a great option. At the best health spas, expect to find a menu of services that cater to your desire to enjoy a  healthier lifestyle.  Some, like the well-known Canyon Ranch, offer services from a wide range of modalities and cultures. Others, like Shankara Ayurveda Spa, help you dive really deep into one great tradition of holistic well-being.
2) The Great Outdoors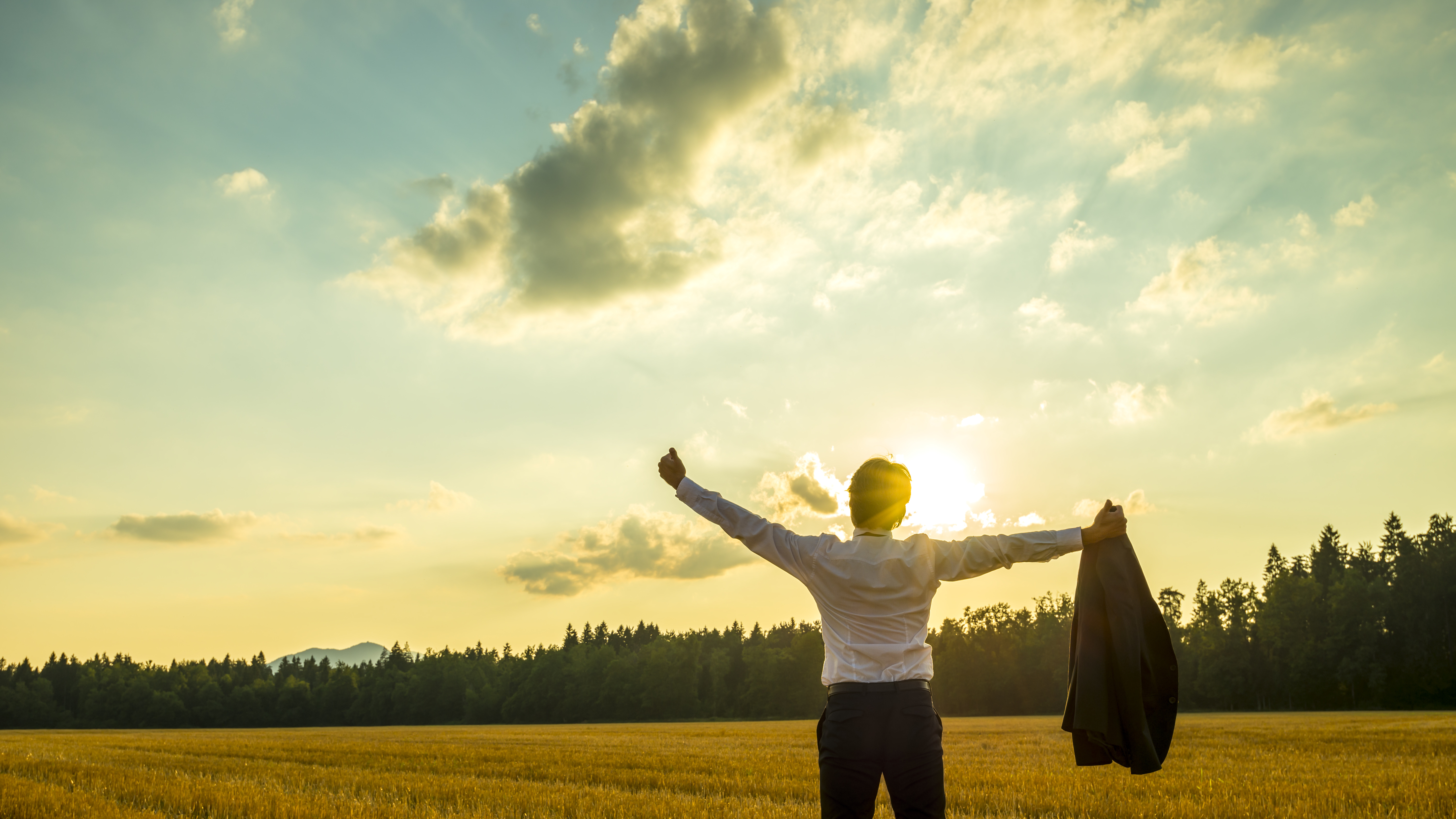 When was the last time you really got outside? Amazing things happen in the great outdoors. Not only do we reconnect with nature, we reconnect with ourselves and our fellow travelers. Away from cell phones, TV and other distractions, you can immerse yourself in a new environment and emerge fresh, clear and restored. Great options include the national parks as well as local and regional conservation areas. You can also venture out and discover the infinite variety and wonder of nature. Seen the ocean? Come see the mountains. Visited the Alps? Why not explore the desert in New Mexico or Utah, or the lush forests of North Carolina? The options are literally endless. Interested? Try this cool site to find a nearby park or forest: Find a Park
3) Learn Something New
Imagine a workshop where you can upgrade your life skills, learn to deal with daily stress or simply expand your self-care routine.  Kripalu is known in the Northeast as the destination for yoga, while Esalen and 1440 Multiversity in California both offer personal development programs with famous presenters. High in the mountains of North Carolina, the Art of Living Retreat Center offers a wide variety of workshops, including its signature Happiness Retreat, which uses the breath to eliminate stress. Choose the right retreat and you could even go home with tools that support you for life.
These are just a few options for your next Wellness Adventure. Happy Exploring!
The Art of Living Retreat Center | October 19, 2017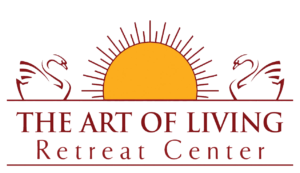 Watch the sun rise over endless mountaintops, rejuvenate with an Ayurvedic treatment at The Spa, or feel the quiet of a walk in the forest. The Retreat Center supports both community groups and transformative solo travelers. This is a place to make all your own, and our staff is here to help you do just that.