Traveling in Faith: Exploring Galapagos Island
Galapagos Island is without a doubt a popular destination, and for good reason: Thanks to the lack of natural hunters, and friendly wildlife such as giant sea tortoises, travelers can get up close and personal with these extraordinary creatures. This archipelago of about 19 islands is approximately 620 miles off Ecuador's Pacific Ocean coast. The island serves as a double World Heritage site (since both land and sea are protected) and it's also where Charles Darwin discovered the Theory of Evolution through biological development. Although learning doesn't necessarily top the list of the most popular things to do while on vacation, you'll discover that the Galapagos Island has an incredible way of teaching valuable lessons in biology, history, and geology.
In fact, each island has its own unique landscape, ranging from barren black, volcanic rocks to swaths of white sand beaches melting into gemstone blue water. The Galapagos Island sounds like a fun destination, right?
How to Get There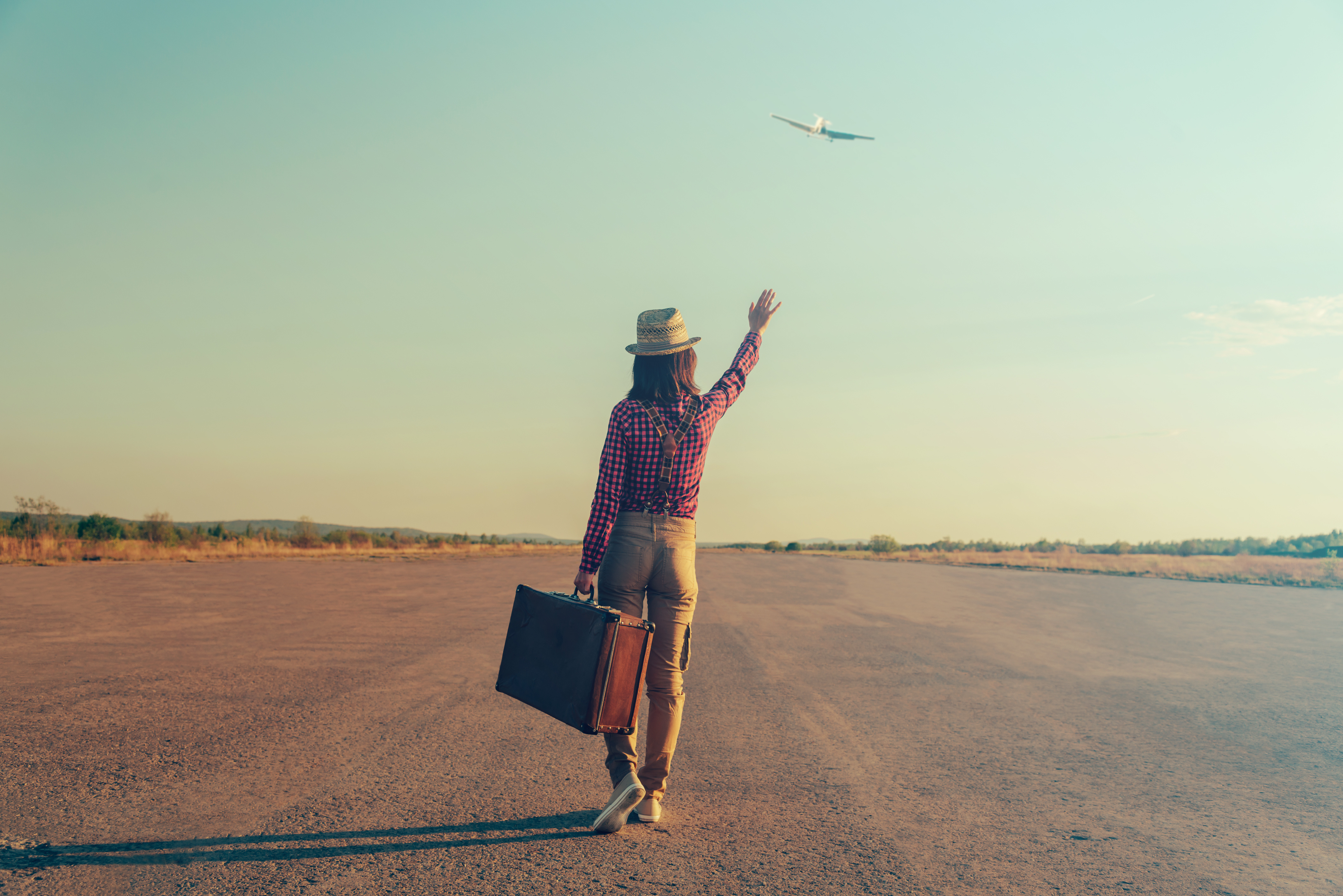 In order to visit Galapagos Island, you must first get to the mainland of Ecuador by flying into either the capital city of Quito or Guayaquil. Most of the islands are closer to Guayaquil. If you have the option, fly there to save time. American Airlines, Continental and Delta all fly to Ecuador from the United States, and most of the flights there are early morning or evening, so you'll more than likely need an overnight stay somewhere on the mainland.
A lot of tours don't include flights in their package prices, but you should still ask about booking flights through cruise line companies. Some companies charge fees for booking those internal airline tickets on your own, since they pre-arrange group flight bookings with the airlines to ensure the best rates and that everyone arrives at the same time.
When's the best time to go?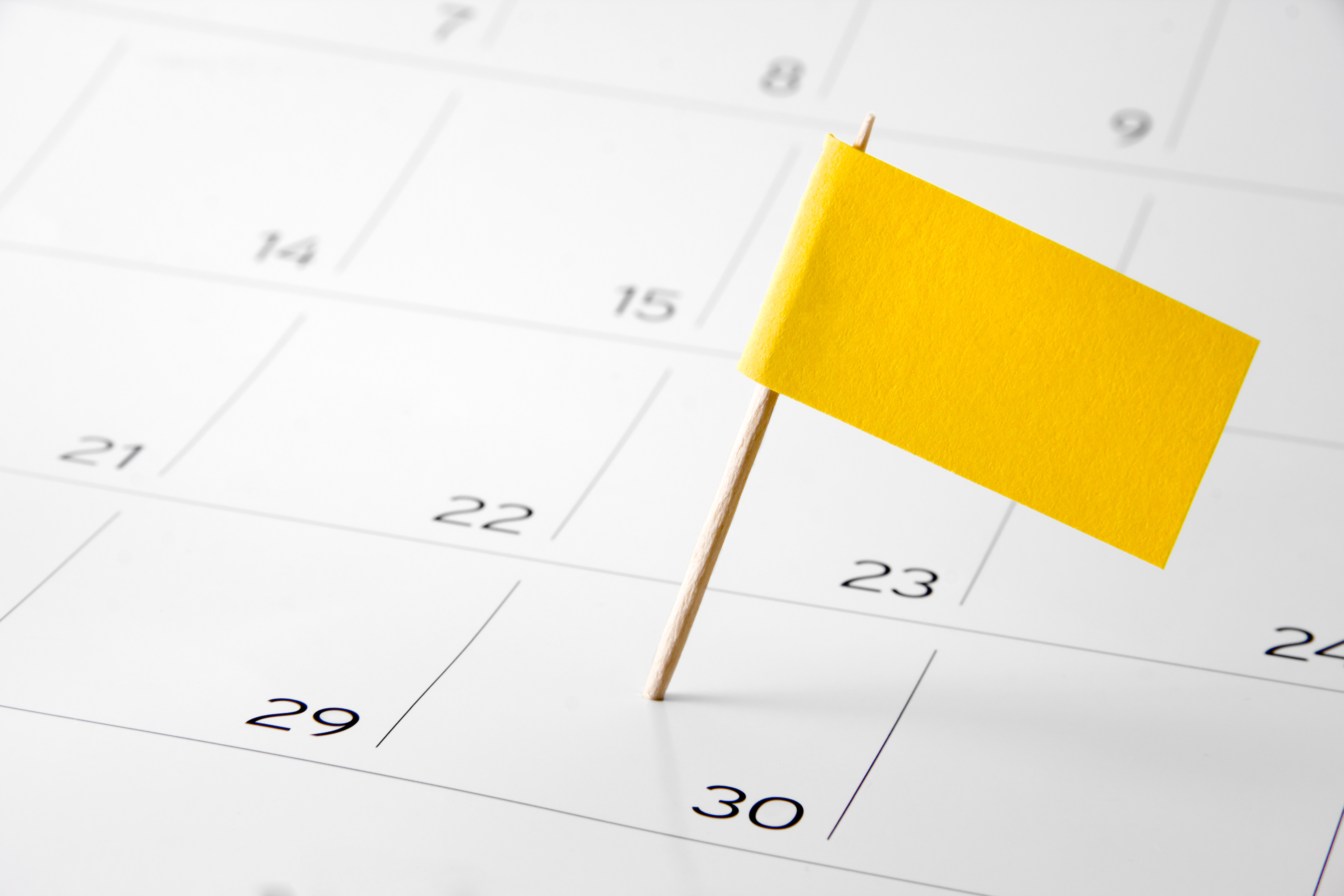 This all depends on what you're looking for. In other words, it all comes down to what you want to experience. The busiest months for tourism tend to be during the summer months of June, July, and August, as well as mid-December through mid-January. The prices are often highest at these times as well. The hot, rainy season goes from December through May and that's usually when the ocean is the calmest, daily rains typically give way to mostly sunny skies, and temperatures are in the 80s.
The cooler, drier season is June through November, thanks to the Humboldt Current which brings in the cooler temperature and adds a little more chill to the water. Although the seas are rougher, experienced divers believe it's the best time to visit since colder water attracts even more marine life (like big schools of hammerhead sharks). It's also when travelers have a better chance of spotting whale sharks at Wolf and Darwin's island. If you plan on going to Galapagos, plan way ahead of high season. That way you get the best deals.
Visitor Sites and Guides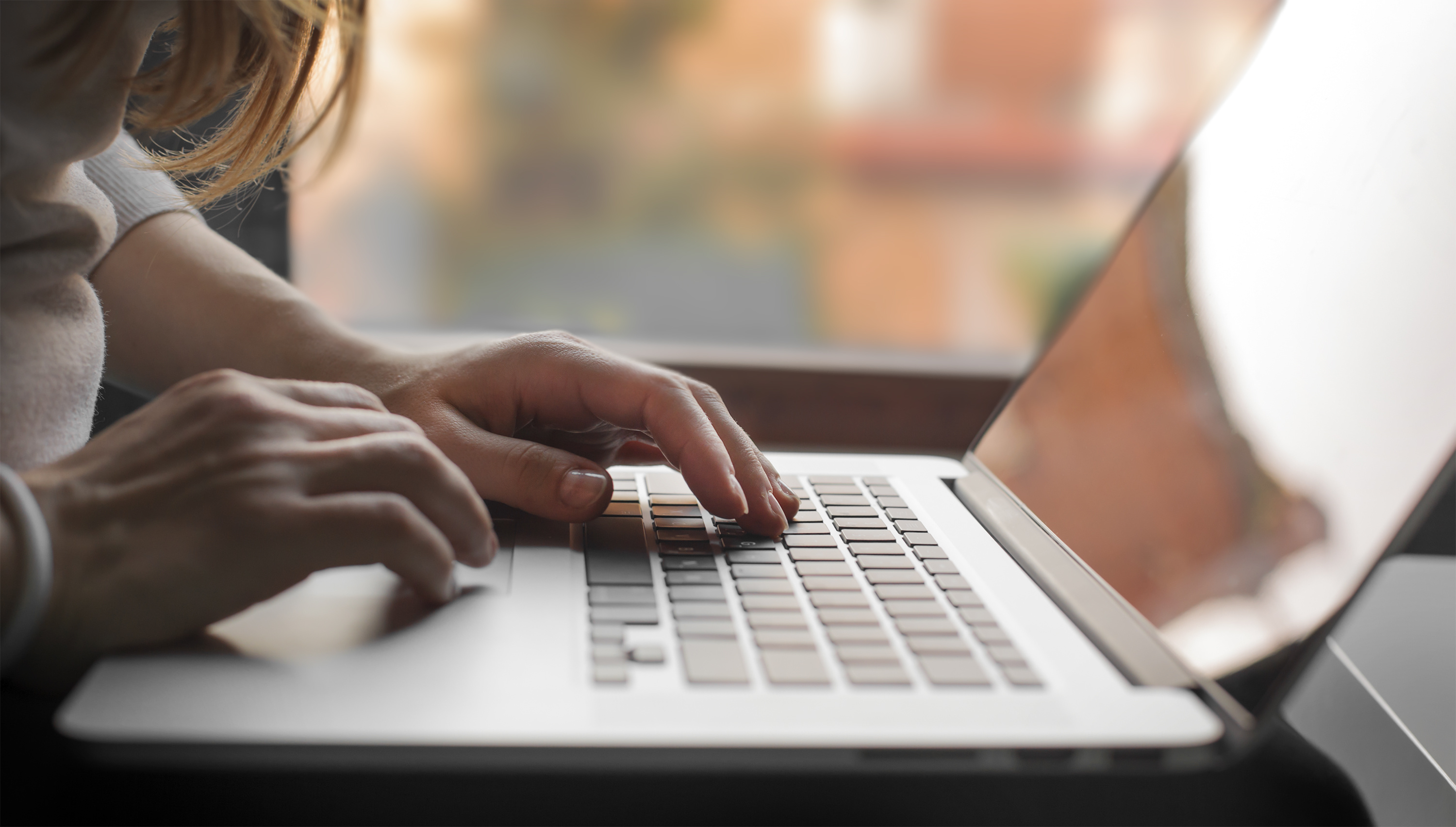 Each visitor site has a marked trail, most of which are less than a mile long – usually passing over rough lava or uneven boulders. Some sites have "wet landings" (visitors wade to shore from rafts) while others have "dry landings" (passengers walk on dry land). Whatever part of the island you choose to visit, just remember, that guides must accompany travelers to these sites.
What to Do?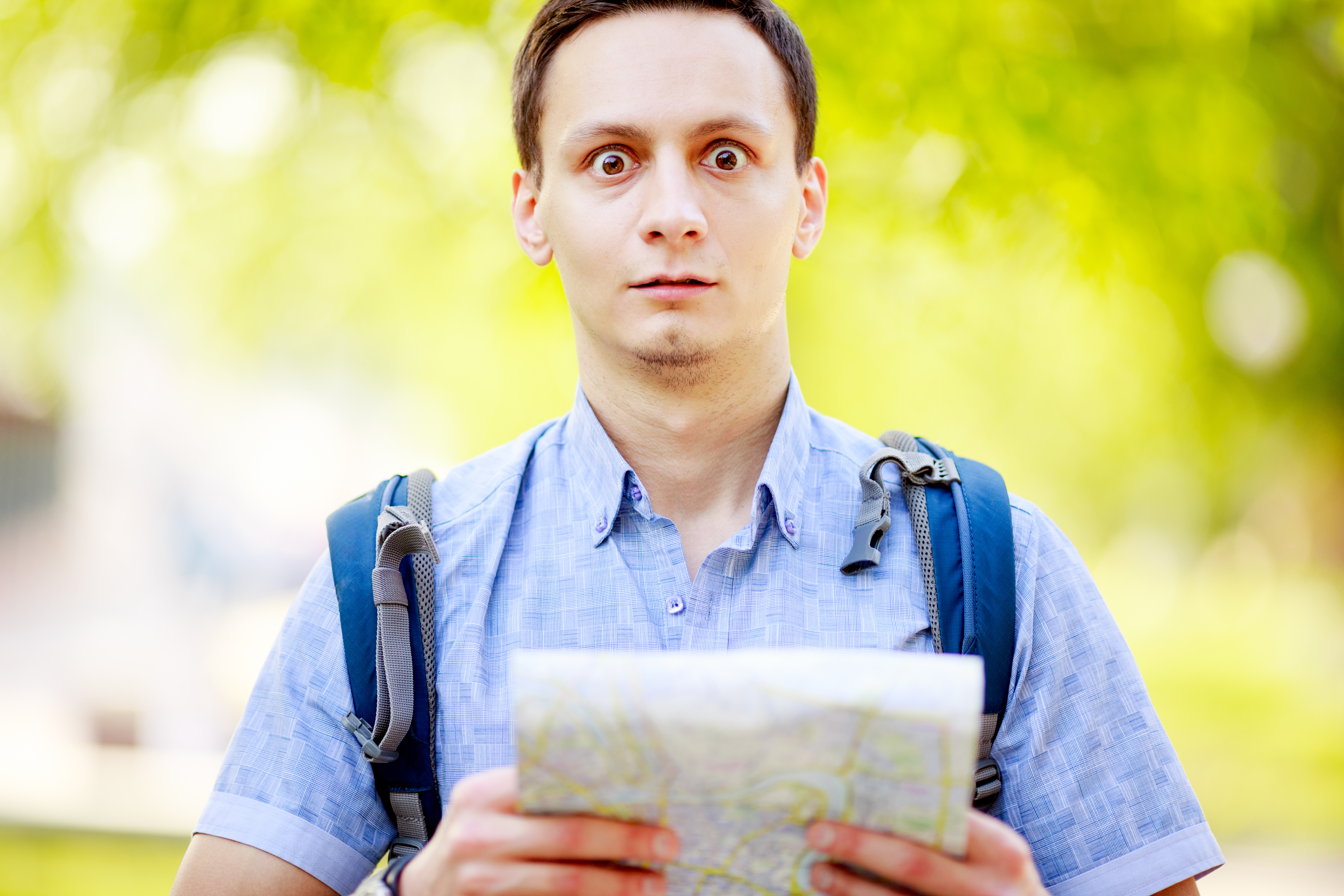 Perhaps the most important question travelers ask themselves upon arrival at the Galapagos Island is "What can we do for fun"? Fortunately, the island offers an endless amount of activities visitors can participate in. These are just some examples of what tourist can do while exploring the Galapagos Island:
Wildlife watching. Blue-footed boobies, and tons of penguins; sign me up! Most of these species are unique to the island because of its isolation and remoteness. Here's a tip: Ask your boat tour operator to do shore landings by 5:50 a.m. that way you can beat the heat and the crowd that follows.
Hiking. Be sure to trek over dried lava beds along the rim of one of the archipelago's active volcanoes or into the highlands to see a variety of vegetation. You can't beat hiking around Sierra Negra, the world's second largest crater, located on Isabela Island.
Surfing. On a hot day, rent boats in port towns (like Santa Cruz and San Cristobal) and hit the water.
Kayaking. You can also rent kayaks without a guide at Tortuga Bay, which is also located in Santa Cruz.
Volunteer. That's right; you'll find different volunteer opportunities that can include working on a farm or helping with habitat restoration.
Snorkeling. It doesn't matter which island you're snorkeling off of, you'll likely run into sea lions and sea turtles swimming alongside. Isla Lobos and Kicker Rock off are great spots to check out.
Horseback riding. This is a great way to see highlands at greater depths. Tours are generally about $50. Additional tours may be found through inquiring with local tour agencies.
In general, the Galapagos Island is strictly regulated, which means that out-of-town visitors are usually accompanied by guides, and only allowed on the mainland from sunrise to sunset. Itineraries must be registered with the park prior to embarking on a trip, and animals should never be disturbed; although the wildlife located around the island will usually ignore your presence, a good rule of thumb is that if an animal does notice your presence then you're too close.
Be sure to enjoy yourself while visiting this beautiful island.
Herman Davis | July 27, 2017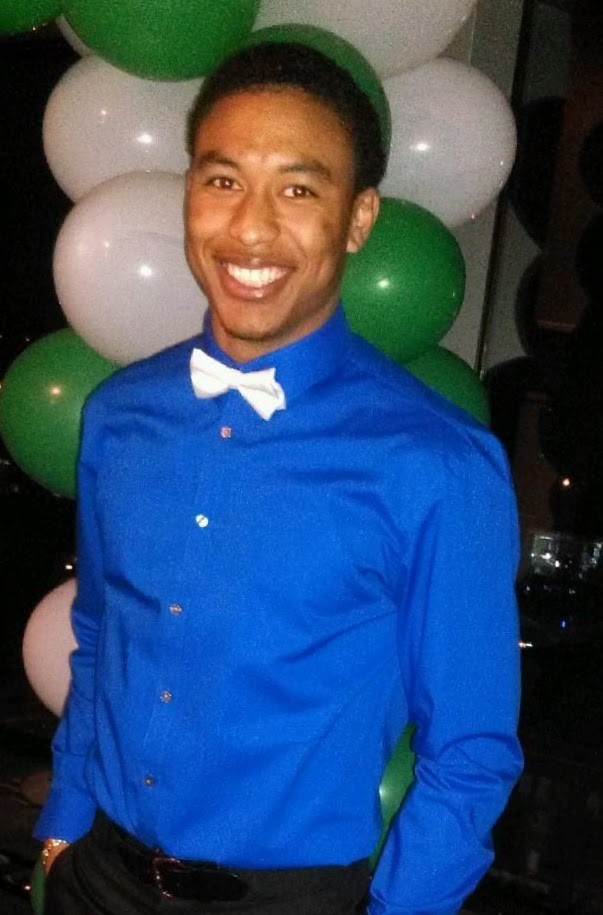 Herman Davis loves exploring the outdoors and being active. If you can't catch him online reading whatever he can get his hands on, you might be able to catch him out playing football with friends or cheering on the Denver Broncos.