Luxury Hotels on a Budget in Houston

When you're headed for a relaxing vacation in Houston, Texas, nailing your hotel choice is essential. Finding the right place to hang your hat can make or break your trip and let's face it, sometimes that means forking over a bit more cash. At IHG, we've done the hard work for you and unearthed the hottest deals in luxury hotels in Houston.

Center of the Action

Photo via Flickr by Jerald Jackson

Incredible location is the key to the well-positioned, Holiday Inn Houston Downtown. Steps from Fortune 500 companies Chevron, Exxon Mobil, and AIG, to name a few, you're within walking distance of the Houston light rail METRORail service, The Galleria for high-end shopping, and Hermann Park to enjoy lush gardens and outdoor recreation.

Be sure to give yourself enough time to indulge in the decadent amenities offered to guests at these luxury hotels in Houston. Stays here include complimentary WiFi, comfortable bedding, quiet and spacious rooms, modern upscale decor, and a convenient on-site restaurant and bar called Burger Theory. Rooftop terrace access offers unparalleled views of the Houston city skyline.

Prepare to be Pampered

Photo via Flickr by Kumar Appaiah

The Crowne Plaza Houston Galleria Area hotel in downtown Houston is in a class alone. Looking after guests' every need is the top priority of this highly rated luxurious accommodation. Not only is this hotel in an excellent location, just outside of downtown Houston, simply put, stays here are decadent.

Guests rave about the Crowne Plaza Sleep Advantage program, on-site SeventySix11 Bistro & Lounge, complimentary WiFi, sparkling outdoor pool, and 24-hour fitness center. Rooms are complete with comfy bedding, quiet zone dedicated areas to ensure a good night's rest, adequate power sources, and daily housekeeping. Laundry services are available for your convenience and parking is self-service.

An added bonus is the exclusive complimentary shuttle service offered to guests traveling within a 5-mile radius of this luxury hotel. You can arrive at the Houston Museum District and Memorial City Mall. Hotspots Marq*E Entertainment Center and Houston Zoo are an easy 20-minute drive from the hotel.

Trendy and Chic Uptown Boutique Hotel

Photo via Flickr by Katie Haugland Bowen

One step into the Hotel Indigo Houston at the Galleria and you'll fall in love with the quaint boutique feel and tasteful, trendy decor. No detail is spared to make your stay comfortable and cozy – down to the luxurious bedding, spa-like bathrooms, on-site fitness facility, and on-site Crossroads Bar & Bistro. This is a luxury hotel you don't want to pass up.

The Downtown Aquarium is nearby and if your visit includes plans to see the Houston Museum of Natural Science, Children's Museum of Houston, or the University of Houston, all are within a short 15-minute drive from the hotel.

When traveling to Houston, it can feel overwhelming trying to find the very best luxury hotels at the lowest possible price. But worry not. At IHG, we've done the work for you and narrowed down our choices for luxury hotel deals in Houston, all for a price you can afford.
Leah van der Kooy, DanvanderKooy.com | November 2, 2017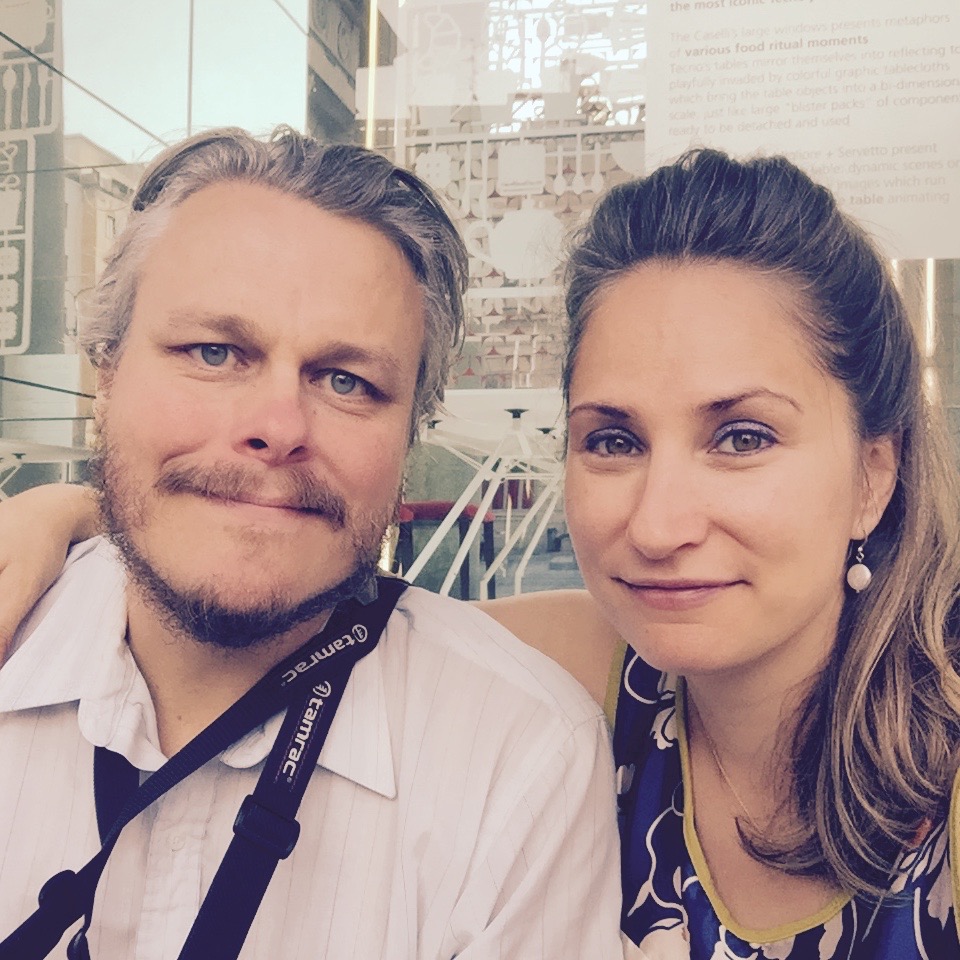 Dan and Leah van der Kooy have been traveling the world full-time since May 2015 and are currently based in The Netherlands. Having sold all of their possessions, home and car, they set off for a life of adventure in the attempt to find a slower pace of life and more time to enjoy the things they love best. Eating well, cooking, frugal living and taking time to live life purposefully are at the center of their travel pursuits. Dan is a freelance video producer for CNN's Airport Network in Atlanta and Leah is a yoga teacher and an international school counselor. You can follow them at www.danvanderkooy.com and on twitter @danvanderkooy.