RUSSIA? Now? Why Now is a Great Time to Travel to Russia
You've probably seen Russia in the news lately, and whatever the story, it's always bad news. Between crisis after crisis in Ukraine, the erosion of civil liberties or election meddling and troll farms, it seems Russia has once again returned to its role as the 'bad guy.'
Good travel, however, is about pulling back the veil of one sided reporting and discovering the real people and the culture behind the headlines. Russia is an amazing travel destination, boasting one of Europe's great civilizations and full of adventures for the traveler to experience. Let's look at the top 5 reasons why now is a great time to travel to Russia.
1. Great Value For Your Money
The ruble, Russia's currency, is weak at the moment. In other words, your dollar will stretch much farther than it did several years ago. Prices have risen but not nearly as much as the ruble has weakened, so where you might once have stayed in a 3-star hotel, for the same money you can now stay in a 4-star or even, at just a relatively small increase in expense, a 5-star hotel. The same holds true for eating; once pricey restaurants are now much more affordable.
2. Be in The Spot Where History is Made
Russia is in the news, making headlines, often the ones that Westerners don't much like. That makes now a fantastic time to travel, in order to see for yourself what the reality is. You'll find it is far more welcoming and engaging than you might think from the news stories. People are friendly and ready to welcome you.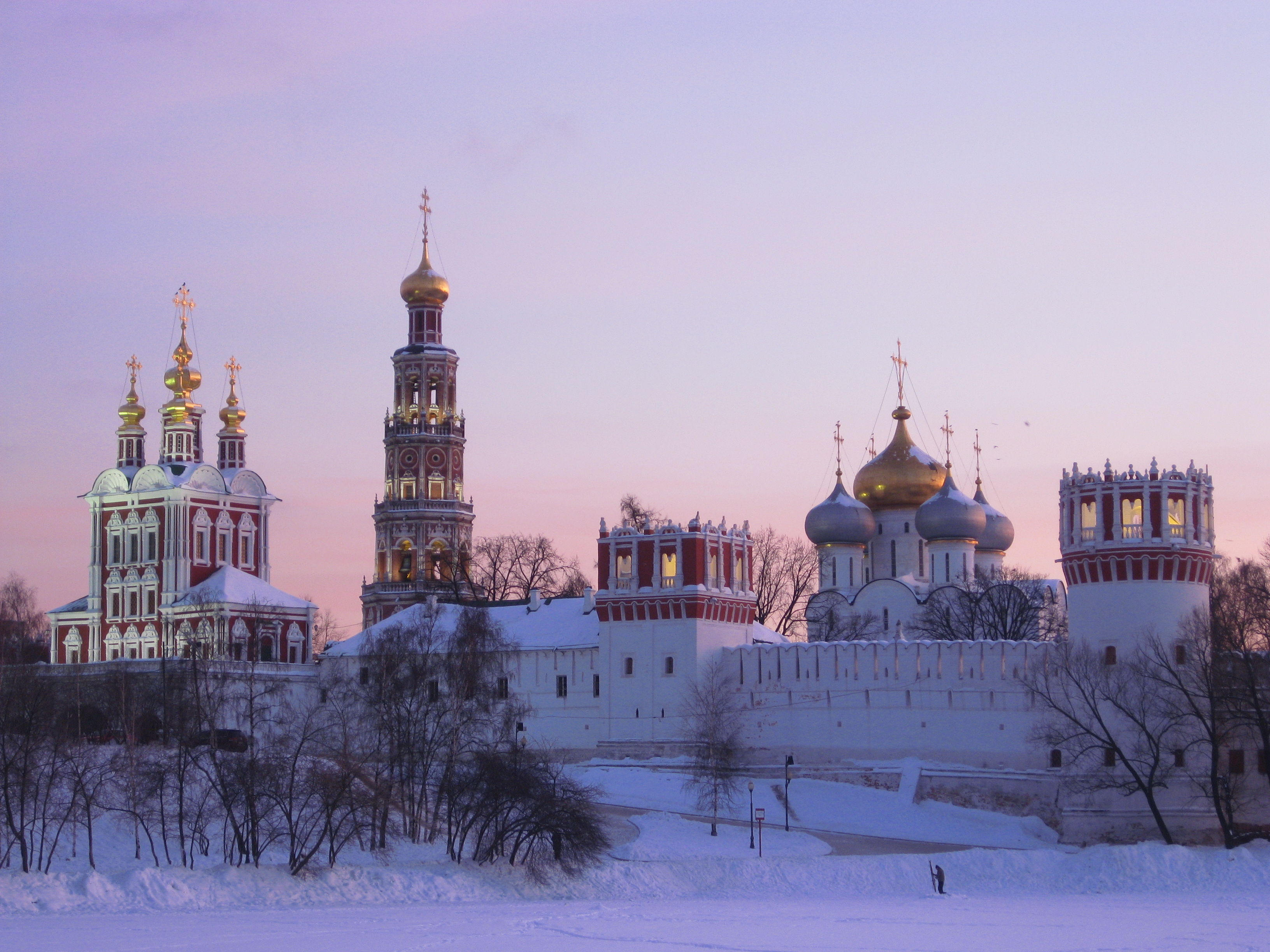 Fairy-tale Novodevichy Monastery in Moscow is history written in stone
3. Lights! Camera! Action!
More cultural events and special shows are being produced now than ever before, a great reason to travel to Russia. Street fairs, winter markets, food festivals, ballet, theater, special exhibitions and pubic pageants are likely to enliven your stay. And Moscow has just converted many traffic jammed streets in the city to pedestrian only, so you'll have cleaner air and a great atmosphere to enjoy as well.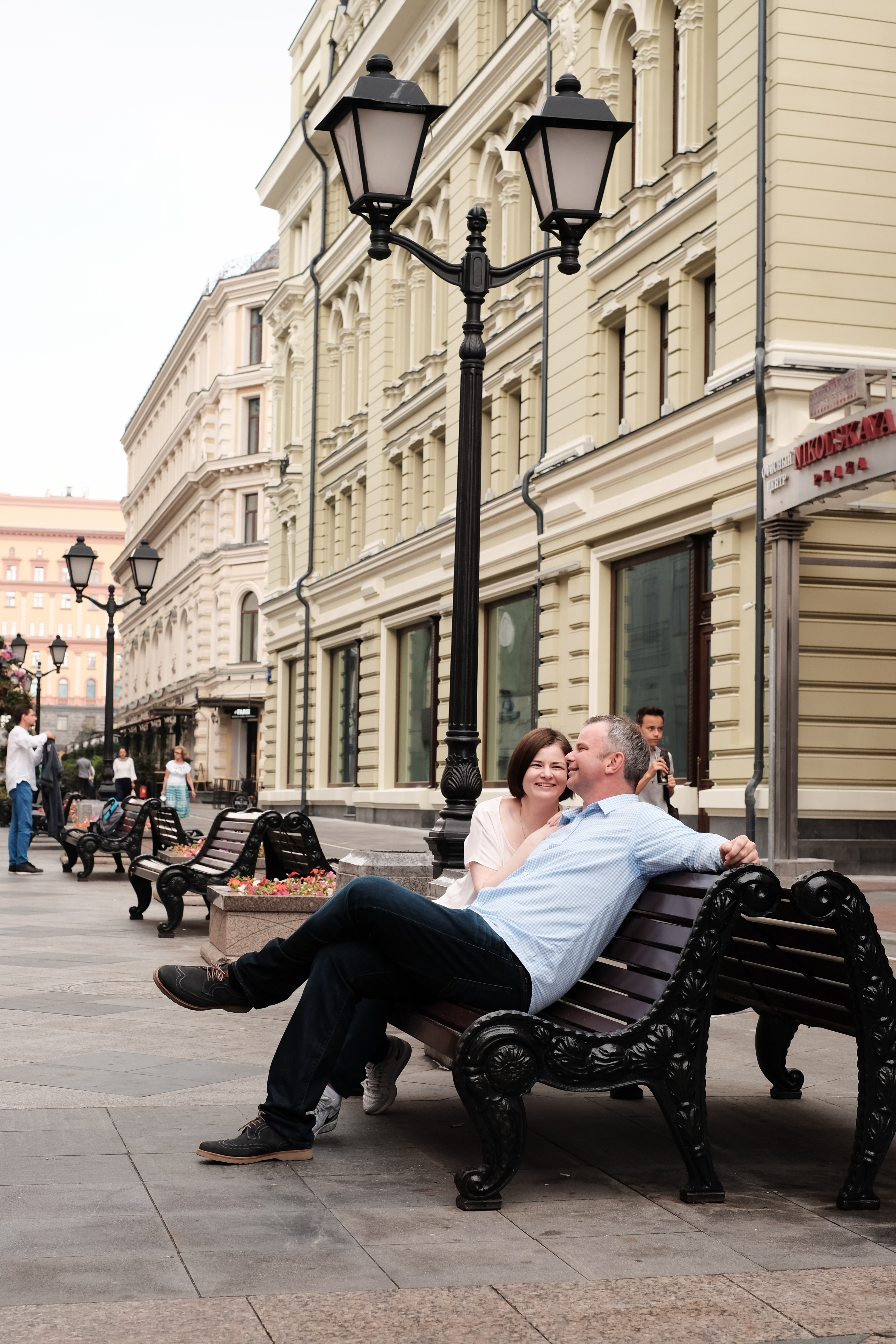 Nikolskaya Street in Moscow is one of the city's oldest roads, now pedestrianized
4. Living History
History buffs will love all the new things available to see and experience. From tank rides to reconstructions of medieval houses and palaces to parades and living history demonstrations, there's no time like the present for witnessing Russia's history in the flesh.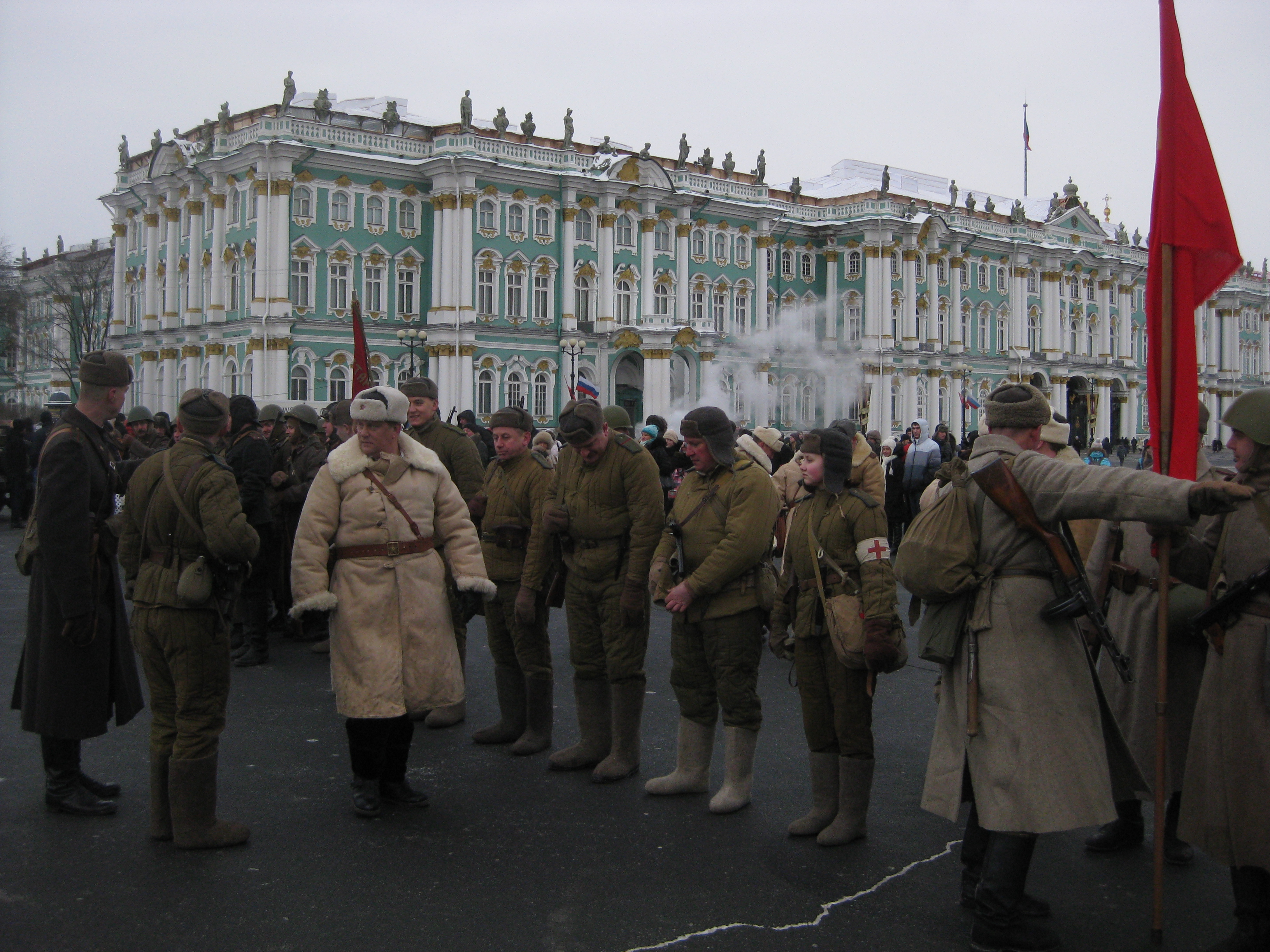 Soviet reenactors in St. Petersburg bring the days of the Second World War back to life for visitors
5. One of The Best Transportation Systems in the World, No Kidding
Transport across the world's biggest country is wonderful. New investment means that from the moment you land, you'll be travelling in conditions far better than you might expect. Moscow and St Petersburg both have world class airports with modern express trains taking you to the city center, with wifi and even a drink cart to welcome you. The two capitals are connected by a modern bullet train that puts you right in the heart of your destination city just over 4 hours later (and the trains are almost never late). Within Russia's major towns you can enjoy public transport in the old Soviet metro with its underground palaces or by frequent buses, with fares so cheap you'll hardly believe your eyes. And did we mention that taxis are dirt cheap compared to those in New York, London or Paris?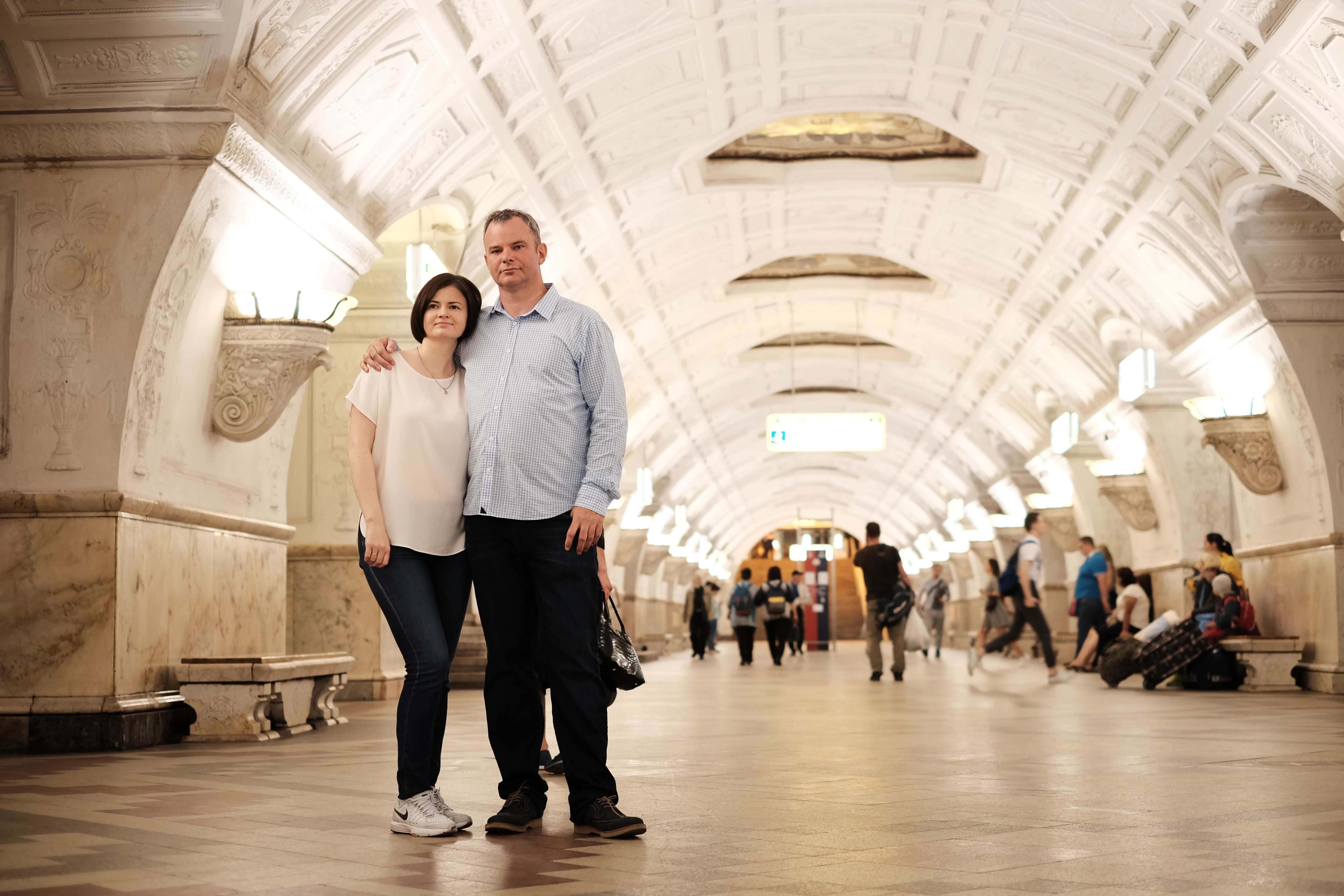 Belorusskaya metro station celebrates the Belorussian Republic through its sumptuous decorations
So from friendly people eager to meet you, to great new infrastructure; from excellent value for money to tons of things to see, do, and experience, there really is no time like the present to see one of the world's most fascinating destinations. Put aside the headlines and stereotypes – reality is so much more interesting! Those are our top 5 reasons to travel to Russia!
Eastern Europe Explorer | January 26, 2018
Eastern Europe Explorer is a boutique travel company owned and run by a native Russian and an American-born Eastern Europe expert. We believe in the value of travel that takes you on a journey; a journey into the history, culture, and traditions of this region. We want to help you connect deeply with the local community, taste all the flavors this beautiful place has to offer, and experience Eastern Europe like never before!