By
The Tourist Office of Spain
| June 3, 2015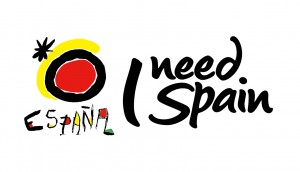 So you've traveled to Barcelona before and you think you've seen it all, well think again!  Here are five of Barcelona's off the beaten path best-kept secrets:
Sant Pau Art Nouveau
Take a step back in time to experience some of the best Catalan modernist architecture.  Whether you take the guided tour or explore on your own be prepared for plenty of beauty and history all rolled into one!
Casa Lleó i Morera
Travel to Barcelona and see architect LLuís Domènech i Montaner's stunning expression of modernist art in the design of this house.  Located in the chic Paseo de Gracia in Barcelona, this gem is a must see for any art enthusiast!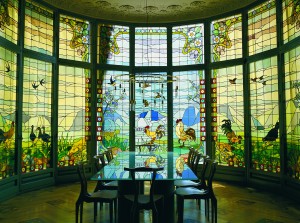 Torre Bellesguard
This castle built over nine years is the most unique creation of Antonio Gaudí's career!  Set off the beaten path at the base of the mountain of Tibidabo, this one of a kind piece of architecture is breathtaking with a Medieval influence and rectilinear forms.
Barcelona Els Encants Market
The biggest flea market in Barcelona provides visitors an opportunity to browse through antique furniture, books, and clothing.  If you are looking to experience an antiques auction, Mondays, Wednesdays and Fridays are the days to visit!
Barcelona Design Hub
Located in the Glories area, just outside of the center of town, this off the beaten path one-stop shop for collections from all of Barcelona's museums.  See works from the Museum of Decorative Arts, Museum of Ceramics, Museum of Textiles and Attires, and The Workshop of Graphic Arts.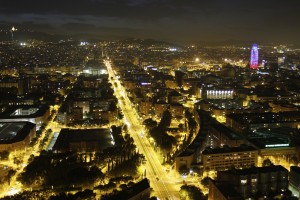 To connect with Spain and travel to Barcelona:
Facebook Page: https://www.facebook.com/spain.info
Twitter Page: https://twitter.com/spain