Our Best Travel Tips
With over 300 articles related to travel tips, we felt it was important to gather our top 25 list of our best travel tips.
---
1. 5 Lesser Known U.S. Destinations by Patricia Schultz
This summer at least 62 percent of Americans will not be leaving the country (this is the number of citizens who don't hold a passport). Add to that the number of foreign visitors expected to visit the U.S. (an estimated 77 million this year). In other words, if you're traveling to perennial favorites like the Grand Canyon, Graceland, or Cape Cod, don't expect to be alone. Read More
---
2. Budget Travel Tips for 2017
Airfare is one of the biggest expenses for travelers and especially families who travel together, if you're looking for budget travel tips then airfare can't go overlooked. Personally, I have found the cheapest time to buy airfare is Tues or Wed.Hotel Room Strategy and Travel Tips – Airbnb now has more rooms than any other hotel chain. Especially if you are traveling in a group or as a family, renting a holiday home or a self-catering apartment can be less expensive than a hotel and give you a local experience. On a recent trip to Italy, I rented a farmhouse with my Mom that included breakfast and dinner at an amazing price. For those looking to be a little bit more flexible, Hotel Tonight continues to lead the industry in selling remainder inventory at very low prices, all at the touch of a button.
---
3. 7 Biggest Travel Rip-offs
Between airfare or train tickets, accommodations, rental cars and other necessities, traveling can be expensive and we have 7 travel tips to help. Certain charges are easily avoidable though, and often end up being a big waste of money. Be aware of these 7 biggest travel rip-offs to avoid unnecessary spending on your next vacation.
---
4. The World's Most Overrated Tourist Attractions (And Where to Go Instead)
Inspired by my European family adventure below is my list of overrated tourist attractions and which attractions to see instead.Pompeii – Home to one of the most famous tragedies in history, you can count on huge crowds and a lack of artifacts (which are all housed in museums around the world). Instead of visiting this overrated tourist attraction, visit Herculaneum, which was also destroyed in the Mount Vesuvius eruption. However, unlike Pompeii, Herculaneum retained more authentic objects such as wooden doors, building beams and even food. More Overrated Tourist Attractions
---
5. 5 Great Island Adventures – 1,000 Places to See Before You Die
There is something inherently special about islands. The conventional image of a sandy palm-tree studded atoll is but one of countless interpretations, and I for one, am as drawn to temperate destinations (the San Juan Island of Washington, Scotland's Hebridges) as I am to tropical (the Galapagos, the Maldives, French Polynesia), as as much to the larger masses (Corsica in France or Canada's Newfoundland) as those you can walk around in a few inspiring alone-with-your-thoughts hours. And as much as I love to recharge on the beach with a good book, it's an island's unique attractions that I can't resist. Read More about Great Island Adventures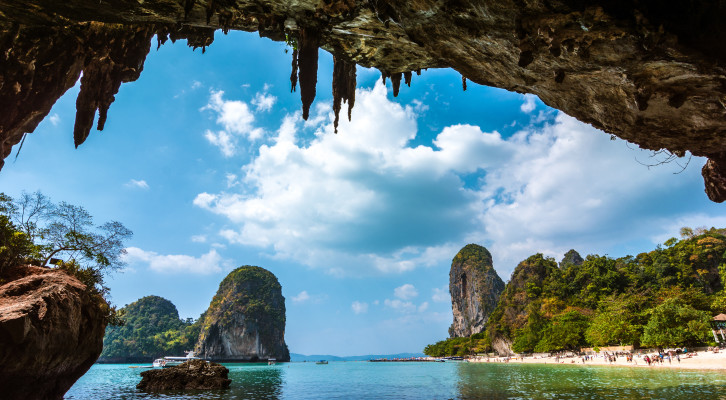 6. 12 Things to Never Pack
Overpacking plagues a lot of people, even the most seasoned traveler. Deciding what to unload from your suitcase in order to lighten your load can be a tough task, though. Items you may view as necessities in your home life may be better off left at home when traveling. To pack more efficiently and free up space, erase these 12 things from your packing list for good.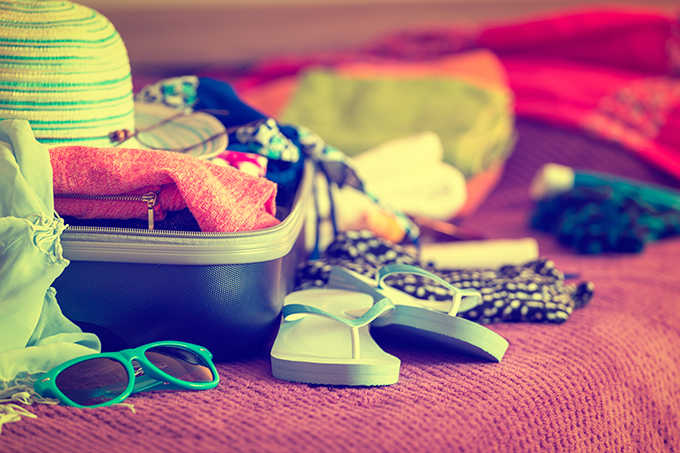 7. Best New 2017 Travel Apps
Travel has never been easier in the history of mankind. Technology is one of the best tools we have to travel smarter, better and cheaper. Here are my favorite 2017 Travel Apps that turn your device into a useful travel tool. Consider using these 2017 Travel Apps for your upcoming travels.Read More
---
8. Stress Free Travel
We know group travel can get complicated, that's why Cruise Planners is here to make it easy. By having a travel advisor do the dirty work for you, you'll avoid worrying about things such as organizing transportation and meals for your large group or handling all the payments. A professional travel agent specializes in making sure everyone's individual needs are met while ensuring you have an all-access VIP experience.Follow these simple travel tips to ensure you have the best group travel experience with your group and travel agent!More
---
9. Samantha Brown's Advice for Females Traveling Alone
1000traveltips.com got to interview Samantha Brown, Travel Channel Host, at the 2015 Travel & Adventure Show. She shares her top three travel tips for women who are traveling solo to ensure safety while having an amazing time.Brown's first tip is to be aware of the temperature they days you'll be visiting. She explains not only is it good to know whether you need a snow parka or shorts to be comfortable, but to be sure you are appropriately dressing according to that countries customs. For instance, if you are traveling to Southeast Asia where the temperature is 95 degrees, you wouldn't want to dress in shorts and a tank top with exposed knees and shoulders because of their customs. So to ensure the safety of female travelers, Brown expresses the importance of knowing the countries specific customs when it comes to dress, and make sure you are dressing appropriately while remaining comfortable.
---
10. 10 Best Travel Tips to Take a Trip Around the World
We know group travel can get complicated, that's why Cruise Planners is here to make it easy. By having a travel advisor do the dirty work for you, you'll avoid worrying about things such as organizing transportation and meals for your large group or handling all the payments. A professional travel agent specializes in making sure everyone's individual needs are met while ensuring you have an all-access VIP experience.Follow these simple travel tips to ensure you have the best group travel experience with your group and travel agent!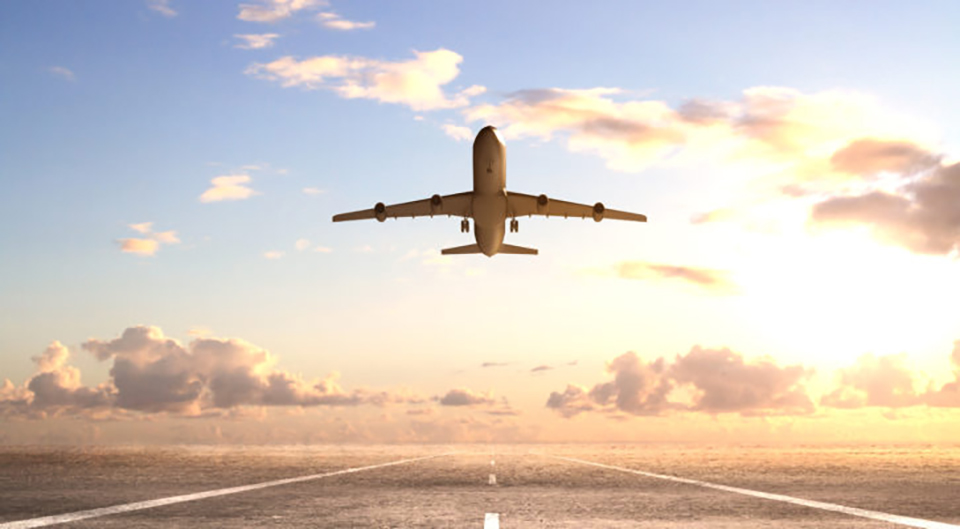 ---
11. How to Get Upgraded on Flights
Everyone always wants to know how they can get upgraded to business or first class. If I had the fool-proof answer, I'd be a millionaire. Unfortunately, I don't. Airlines have cut capacity and taken away a lot of control from their agents. Gone are the times where you could just finesse your way to an upgrade. Today, so many people hold elite frequent flier status, so it's very hard to get upgraded–not impossible though. Here are some travel tips to help you get upgraded and enjoy your next flight a whole lot more. Click for more travel tips
---
12. Rick Steves' Top 10 Europe Money Saving Tips
Europe is every bit as magical as ever, and with the Euro sliding closer and closer to the same price as the U.S. dollar, there is no better time than now to go. Use my top ten Europe money-saving travel tips to make your European adventure one to remember! Click for Rick Steve\'s Top 10 Best Travel Tips
---
13. Packing Tips for Men
Packing last minute – every guy has been guilty of it at least once and the majority of us won't even deny it. The result is usually one of three things:1. We run around frantically throwing things into a suitcase2. We forget something that we absolutely cannot forget, like a wallet or passport3. All of the aboveBeing a seasoned traveler, I've learned that preparing to travel, including packing ahead of time and learning new packing tips helps to save time, hassle and last minute frustration not only for you, but also for everyone you're traveling with. That being said, here are some packing travel tips for men!More Packing Tips for Men
---
14. Best Travel Tips for Traveling Abroad
Planning and preparing for a trip abroad is best done ahead of time. Booking flights and accommodations, of course, are usually booked months in advance, but don't stop there. You should spend time preparing to ensure your health, safety and financial necessities are covered while traveling.But most of your preparation should be dedicated to ensuring health, safety, and financial necessities are covered. Read through this extensive list of travel tips to make sure you're ready.Most Important Travel Tip: Safety first Read More
---
15. 9 Ways to Ruin Your Cruise
A cruise can be a great way to vacation. If you aren't smart, though, a cruise can quickly turn from dream vacation to nightmare. Here are 9 ways to ruin your cruise from the experts at SmarterTravel.com. Avoid these cruise mistakes to ensure an enjoyable cruising experience. Read These Travel Tips
---
16. Best Same-Sex Honeymoon Hotels
In a historic ruling by the Supreme Court bolstered by increasing tolerance among Americans, marriage equality is law in all 50 states. In recognition of this milestone, our thoughts turn to the perfect place to celebrate the nuptials of newly minted same-sex couples. Whether you get married or just want a romantic getaway for you and a special someone, check into one of these five hotels made for honeymooning. Read More
---
17. Natural Wonders – Patricia Schultz
I have always been the first to admit that my suggested list of 1000 Places was just an appetizer, a glorious sampling of the planet's wonders. For explorers convinced that there is still so much to be found off the beaten path, the newly published book Atlas Obscura offers a round up of 600 places that are at once quirky and inspiring, oddball and fascinating – and sometimes just a little bit frightening. For those who feel that 1000 Places succeeded in scratching the surface, Atlas Obscura widens your horizon even farther with curiosities and marvels it is hard to imagine exist.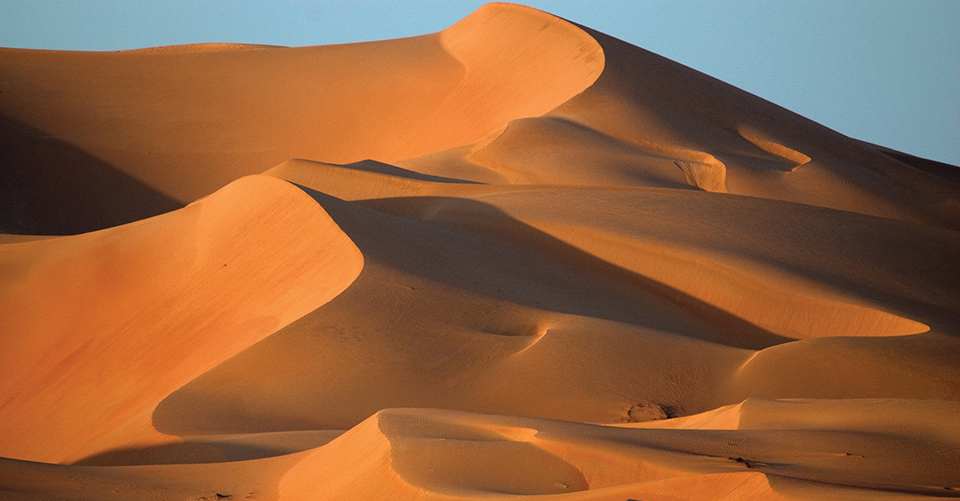 Choose from natural wonders (I've randomly chosen three excerpts below), ordinary looking places with crazy back stories, amazing ruins, outsider art and extraordinary collections – all part of this mix of unusual out-of-the-way riches from around the world. View These Natural Wonders
---
18. Best Travel Tips for Managing Trip Anxiety
You would think with nearly 30 years of travel under my belt that I wouldn't still get stressed out prior to a trip. But I do.It turns out that after conversations with a number of friends, I discovered I wasn't the only one who has a bit of panic that happens in the days before setting out on an adventure. It's called trip anxiety. Here are some things I've identified as causes of the stress and how I manage my trip anxiety. Read More
---
19. Staying Healthy on Your Flight
More than ever, you must be prepared, especially for lengthy transcontinental or international flights. Looking for tips on staying healthy on your flight? We'll look into how eating right, keeping hydrated, staying limber, and getting rest, can make your flight a lot healthier and arrive ready to hit the ground in better shape. Here are our tips for staying healthy on your flight.Below are 10 ideas from our new book, 300 Healthy Travel Tips. I hope these will help make your next flight a healthy one. Read More
---
20. Global Entry vs. TSA PreCheck
With TSA security lines becoming longer and no solution in the near future, TSA Precheck–a paid program that offers members a fast track through security–could be a smart investment.Is giving money to the organization that's responsible for the problem truly the best solution, though? Is there a superior alternative for whizzing through airport security? We explore these questions and more below. More
---
21. Eat Right While Traveling – 12 Travel Tips
Travelers commonly complain that they can't eat healthy. Many share tales of gaining weight on a trip. The good news is that with a little planning and common sense, you can eat right while traveling and maintain the good habits you follow at home. Below are healthy tips to eat right while traveling that we use in our travels. We hope they will help you too.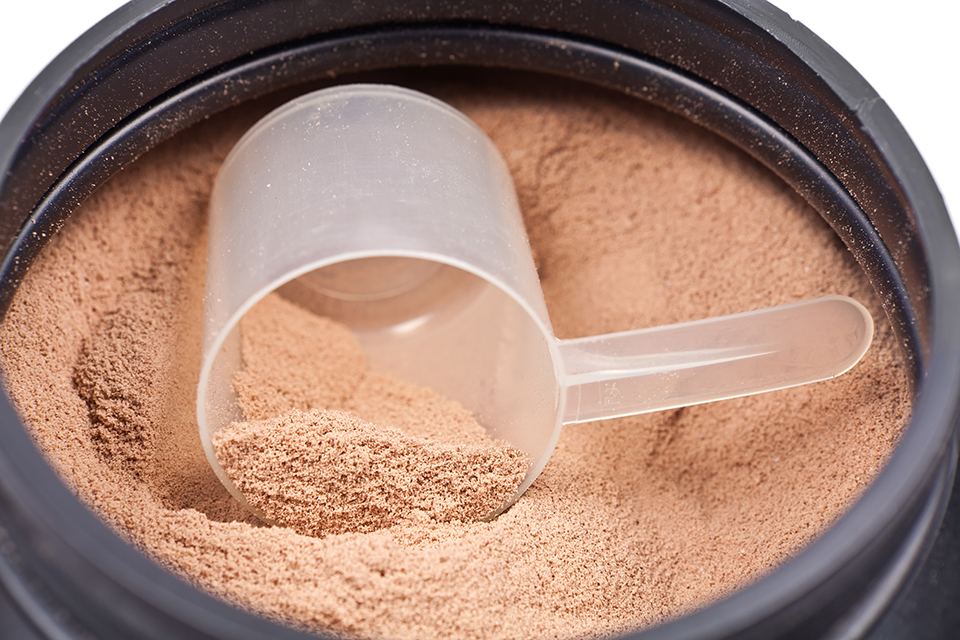 ---
22. Flipping 7 Travel Myths on Their Head
Travel is beautiful in so many ways: it offers an opportunity to expand your horizons, meet new people, and open yourself up to a world of adventure that wouldn't have existed otherwise – and that's the tip of the iceberg. With that said, there are an incredible amount of misconceptions about travel. There are all sorts of false assumptions floating around that prevent people from traveling the world. The purpose of this article is to debunk those travel myths and get you to travel more. Each paragraph will begin with the travel myth, and below it will be the explanation that debunks it. Let's dive in: Read More
---
23. Top Ten Packing Hacks
Packing is one of the most dreaded parts of travel and our packing hacks will help you pack for your next trip. It's up there with waiting in line at security. From wondering if you're bringing too much clothing to worrying that your toiletries will explode at high altitudes, packing can be a hassle. Here are our top ten travel hacks, six for packing before your journey and four for your trip home that will mitigate these worries and more. More Packing Hacks
---
24. How To Take Jaw-Dropping Travel Photos
I recently spoke with Jessica Rule, writer of Escape Button Blog and Nathalie Basha, writer of The Travel Muse—two women who have turned their Instagram accounts into perfection including pictures from destinations around the world. — Check out our best travel tips on how to take jaw-dropping Travel Photos.
---
25. Five Apps For Free Phone Calls and Texting While Out of the Country
With the rapid growth of the internet, ever advancing technology and more people then ever traveling, there has never been a greater need for software designed to enable communication globally. This need has not only been met it has been smashed by developers all over the world. With WIFI access it is easy to keep in contact with loved ones back home and friends you meet on the road, here is our pick of the top five apps for free phone calls and texting while traveling